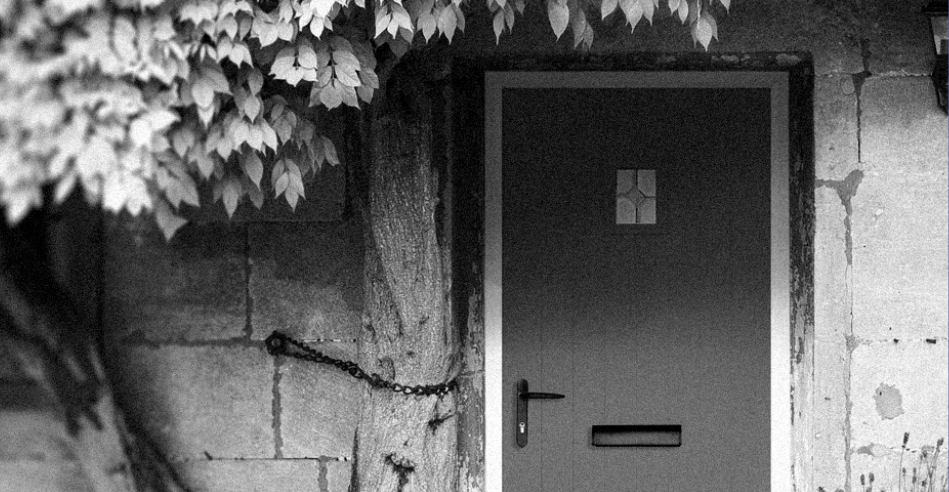 Character properties are perennially popular among home buyers who are looking for a piece of history. These period houses usually offer several original features which their owners seek to preserve. Even when looking to renovate or improve these homes, attention to detail is key, so modern fixtures with heritage overtones are the ideal solution.
TURNER
Available in a variety of styles, with a great choice of glazing options,
the Turner has a 'tongue and groove' effect which is reminiscent of a farmhouse door.
It brings a distinct rural feel to any property.
TURNER
The Turner range brings a sense of the countryside to any
home with a solid wood-look finish, it delivers substance
without losing any of the style.
TURNER
A natural wood effect door for added authenticity, Truedor makes it possible to put a totally modern door on to any character property.