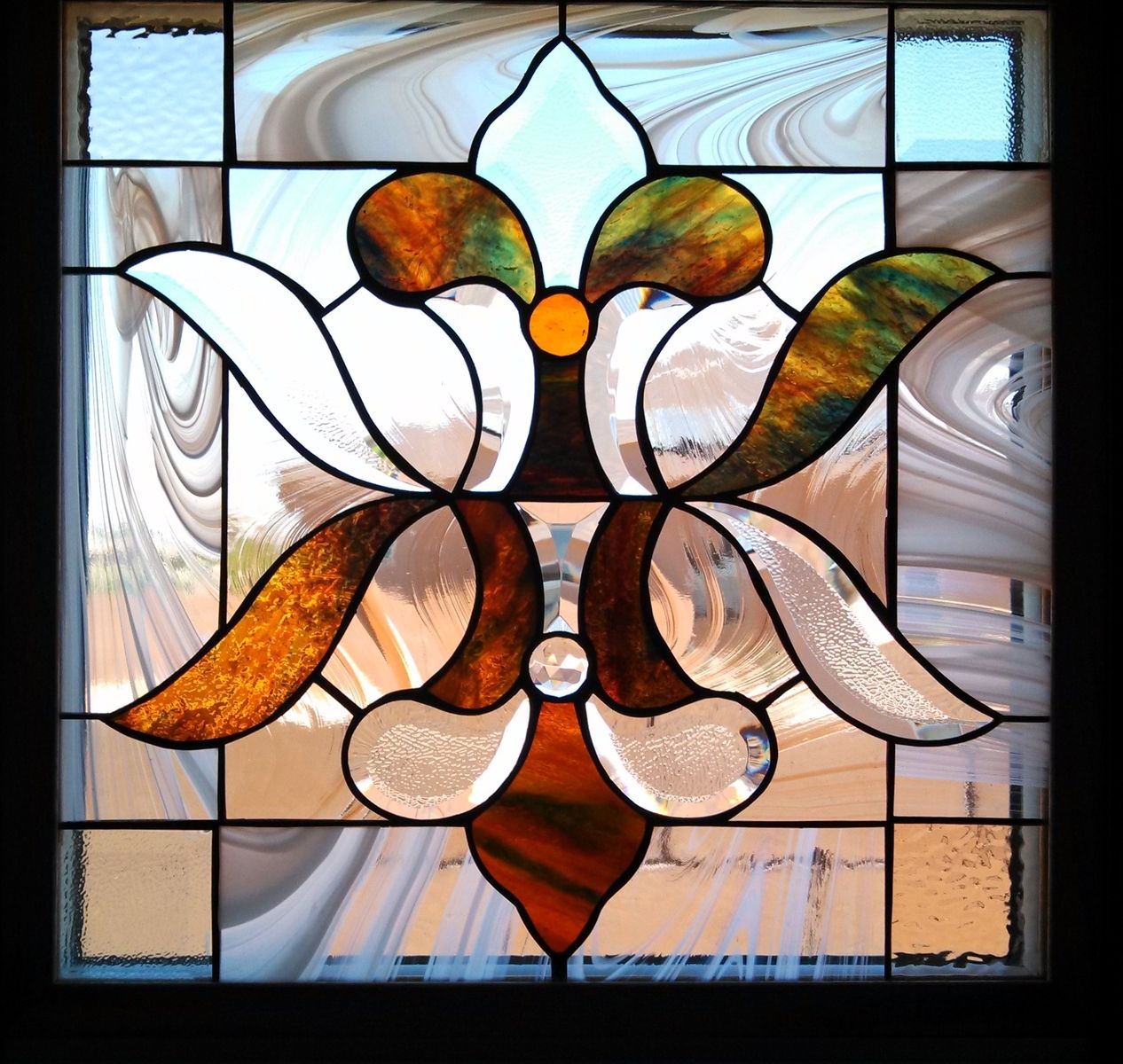 Whether it is for your home or for commerical use, we can help you create whatever design you want and provide you with a timely quote. Please enquire with the team and they will be happy to assist you.
It may be that you want your house name or number in some decorative glass, or the name / logo of your business at your premises - we can create whatever design you want.
Please give us a call today on 01691 674088 to get a quote and our team will be delighted to help!