The Benefits of a Warmer Roof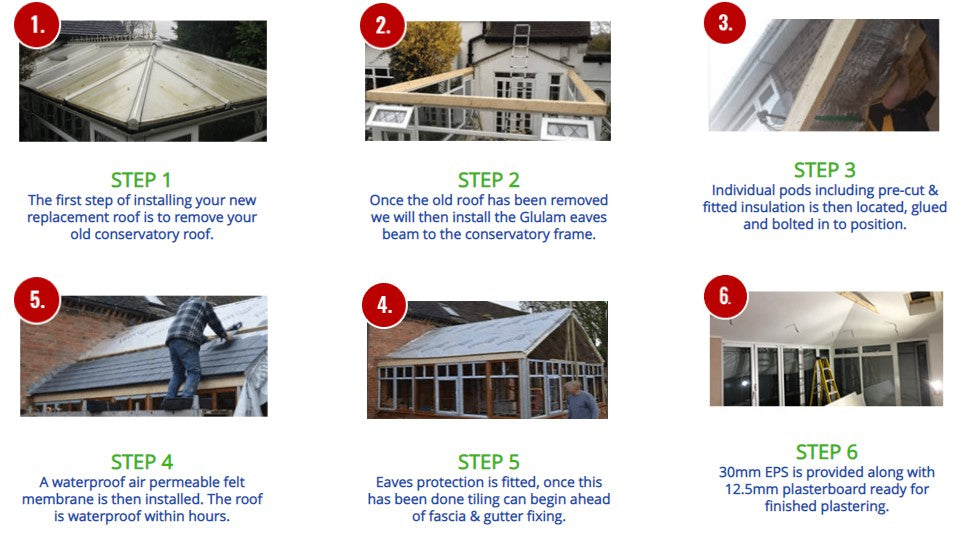 2-3 DAY INSTALLATION TIME
Our roof conversions can be completed in just 2-3 days.

ENERGY EFFICIENT
Our replacement roofs are so energy efficient that they can reduce heating bills. This makes new conservatory roofs even more affordable.
TEMPERATURE CONTROL
Whatever the season, a Warmer Roof will regulate conservatories to make sure it is a comfortable temperature all year.
All timber combats condensation in a way that similar aluminium structures can't.
The lightweight, tiled or flat timber framed roof is highly insulated to make a conservatory a
truly year-round room and can be tailored to your needs.
WARM ROOF CONSERVATORY SPECIALISTS  
Old and new conservatories can benefit from conservatory roof insulation improvements.  We supply and fit conservatory roofing systems that have been engineered through innovation, technical design and years of practical experience to create the best conservatory roof system available.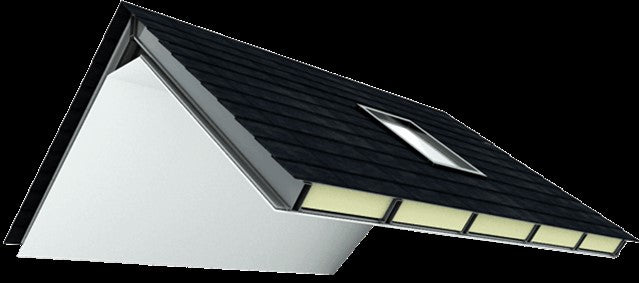 With hundreds of happy homeowners enjoying the benefits of their warm roof, this is a proven roofing system that is widely recommended in the trade. It can replace the roof on most existing conservatory builds be it glass, fibreglass and polycarbonate roofing systems, all without the need for additional bracing.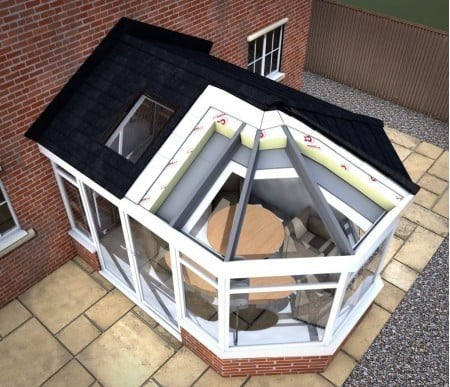 The conservatory roof market is diverse and there are various options available to you. We choose to supply and fit the LEKA warm roof system as it provides only the best in materials following extensive tests. Every element of a LEKA roof is engineered to perfection to create a roof that lasts. That is why it has a 40-year warranty.