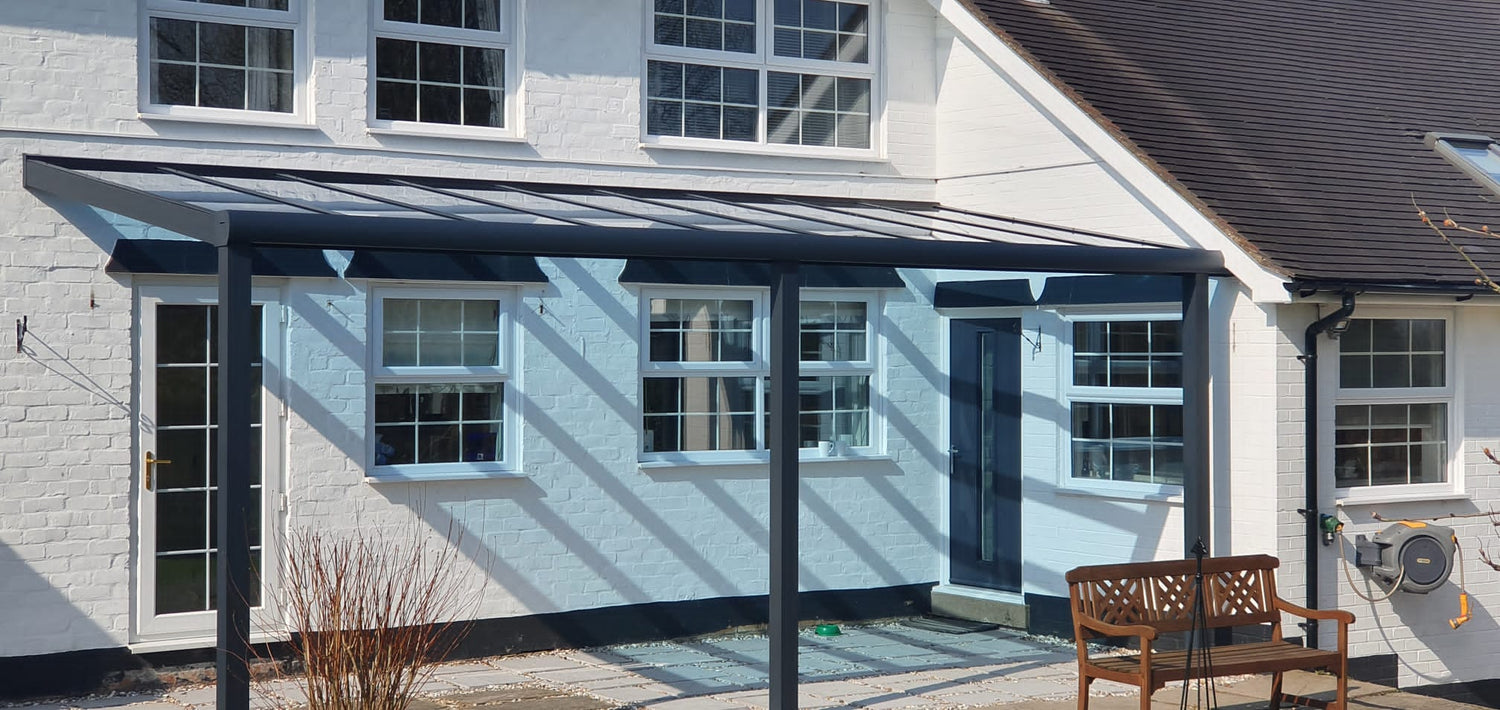 CARPORTS & CANOPIES
Weatherproof your vehicle from the elements
Getting drenched by the rain the moment you open your car door or having to scrape your windscreen every morning isn't much fun.
Garages are great, but because they're enclosed spaces, moisture tends to hang around and cling to vehicles, which isn't ideal. This doesn't happen with our carports, which are made bespoke to your requirements, which means they can be used to shelter vehicles of all sizes.
Make more of your outdoor space
Turn your patio into a key feature and guarantee your BBQ and any other outdoor plans aren't spoilt by the weather by installing a patio canopy.
View Carports & Canopies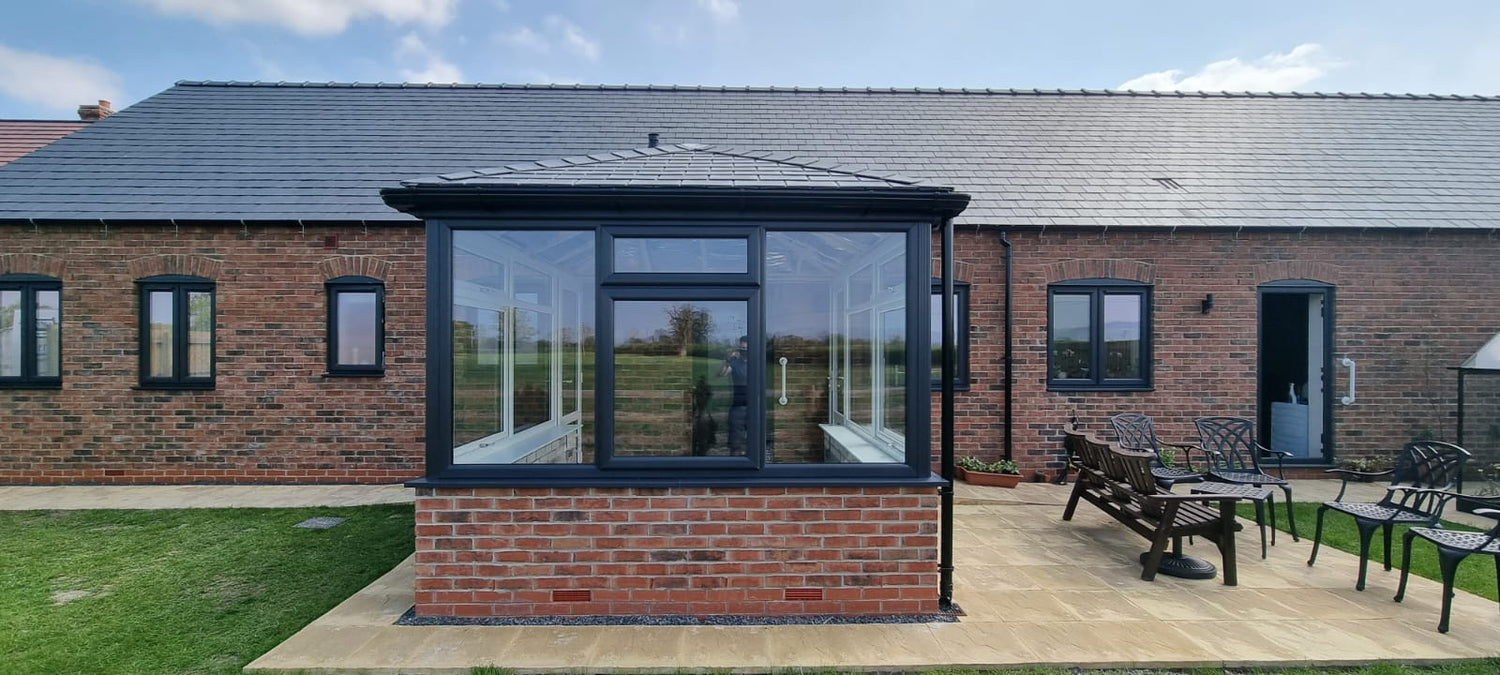 Warm Roof Systems
Do you have an existing conservatory that gets too hot to use in the Summer and too cold to use in the Winter? Then a warm roof is the perfect way to transform your room to one you can use all year around. These typically take up to a week to install so you can transform your home in no time at all.
View Warm Roofs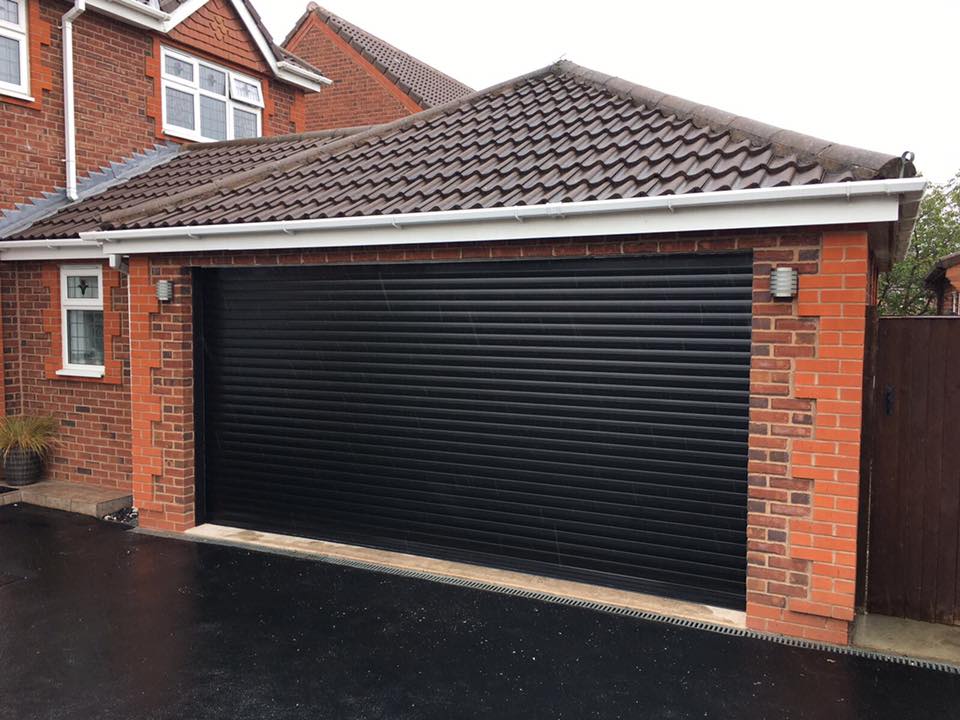 Garage Doors
Replacing your garage door can help keep your home secure, improve the look of your home from the outside and can even save you money in the long run on heating and energy bills. These are just some of the ways that swapping out your old garage door for a new one is a great home investment. The added bonus is, our team can install your garage door in just one day.
View Garage Doors